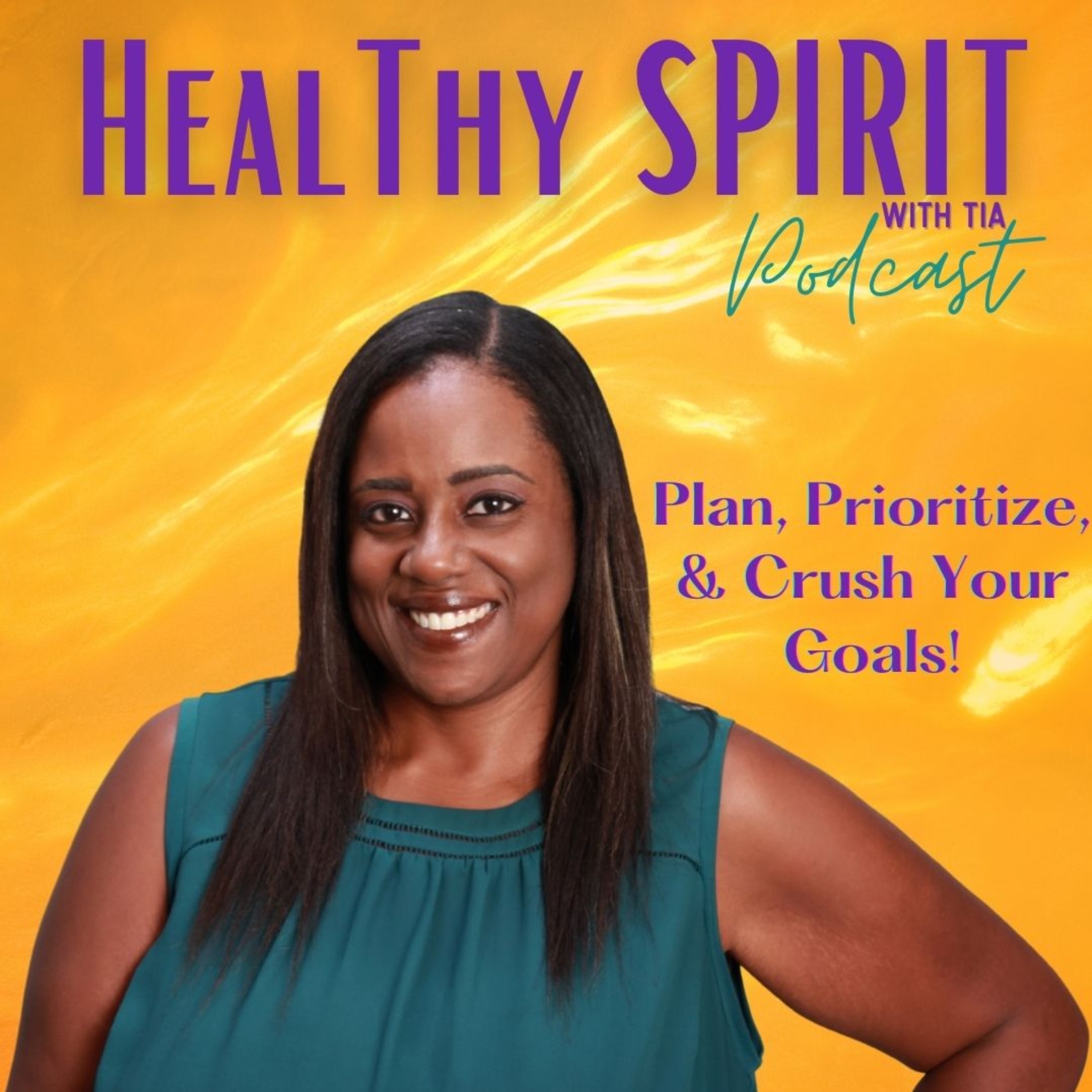 Hey There Busy Lady!
Do you know some energy vampires? You know the people who show up and want to steal your joy or rain on your parade? In today's episode I am revealing 5 secrets to help you stay motivated on hitting your targets when everyone in your circle doesn't support you or bring that positive energy.
Yesterday someone said to me "New and improved you, before long, I'm not going to recognize you." Those words cut like a knife. Listen up for how I dealt with it and take away a nugget or two so you can keep moving, keep climbing and keep your faith!
After you listen, if today's episode was good for you and the Spirit leads... Please rate and write a review to help others find us and receive some of the value that you got today!
Ok, until next time, I'll see you over in the Heal-Thy SPIRIT Facebook group (link is in the show notes for you procrastinators).
May grace and peace be yours in abundance.
XOXO,
Tia 💜💜💜
Scripture References: Galatians 4:8; Romans 12:2
Book References:
The Four Agreements by Don Miguel Ruiz https://amzn.to/3tvpBVn
Mindset by Carol Dweck https://amzn.to/3KkHX25
Connect --> healthyspiritwithtia@gmail.com
Community --> https://bit.ly/heal-thyspirit
Cool Stuff --> https://linktr.ee/tiafenn
Good For You by THBD https://soundcloud.com/thbdsultan
Creative Commons — Attribution 3.0 Unported— CC BY 3.0
Free Download / Stream: http://bit.ly/2PgU6Mu
Music promoted by Audio Library